Main content starts here, tab to start navigating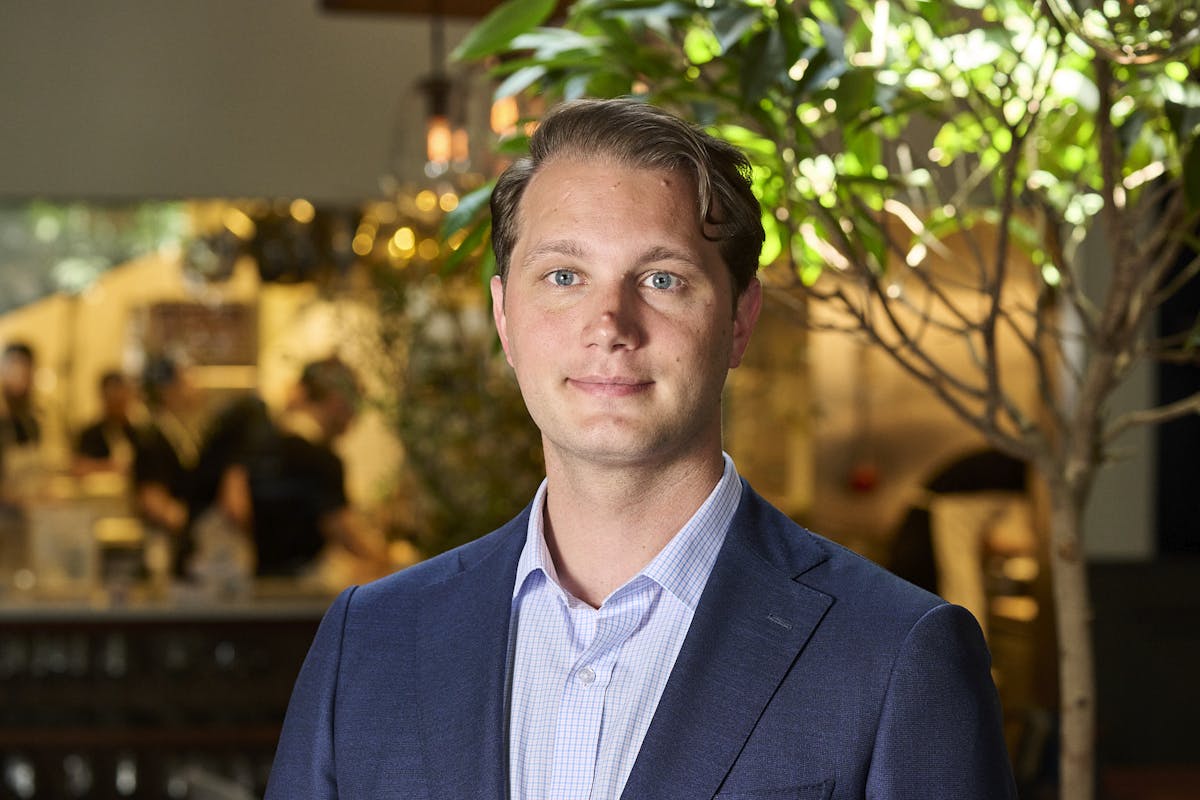 Thomas Renshaw
Beverage Director
Born in the San Francisco Bay Area, Thomas was first exposed to wine while working at a bistro and wine bar in 2009. Working with a sommelier for the first time, he discovered the joy of matching the right wine with the right guest. Inspired by that feeling, Thomas became driven to learn as much as possible to better serve his guests. Training with Master Sommeliers and working closely with his peers, he aspired to be the best beverage professional he could be.
In 2016, he was awarded the Advanced Sommelier certification from the Court of Master Sommeliers. Thomas has currently has passed 2 of the 3 sections of the Master Sommelier Examination and hopes to attain the Master Sommelier Diploma in 2022.
Thomas joined Sorrel as Wine and Beverage Manager in April 2022, aiming to put his knowledge and experience to work showing Sorrel's food in its best light with tailored wine selections and pairings.