Main content starts here, tab to start navigating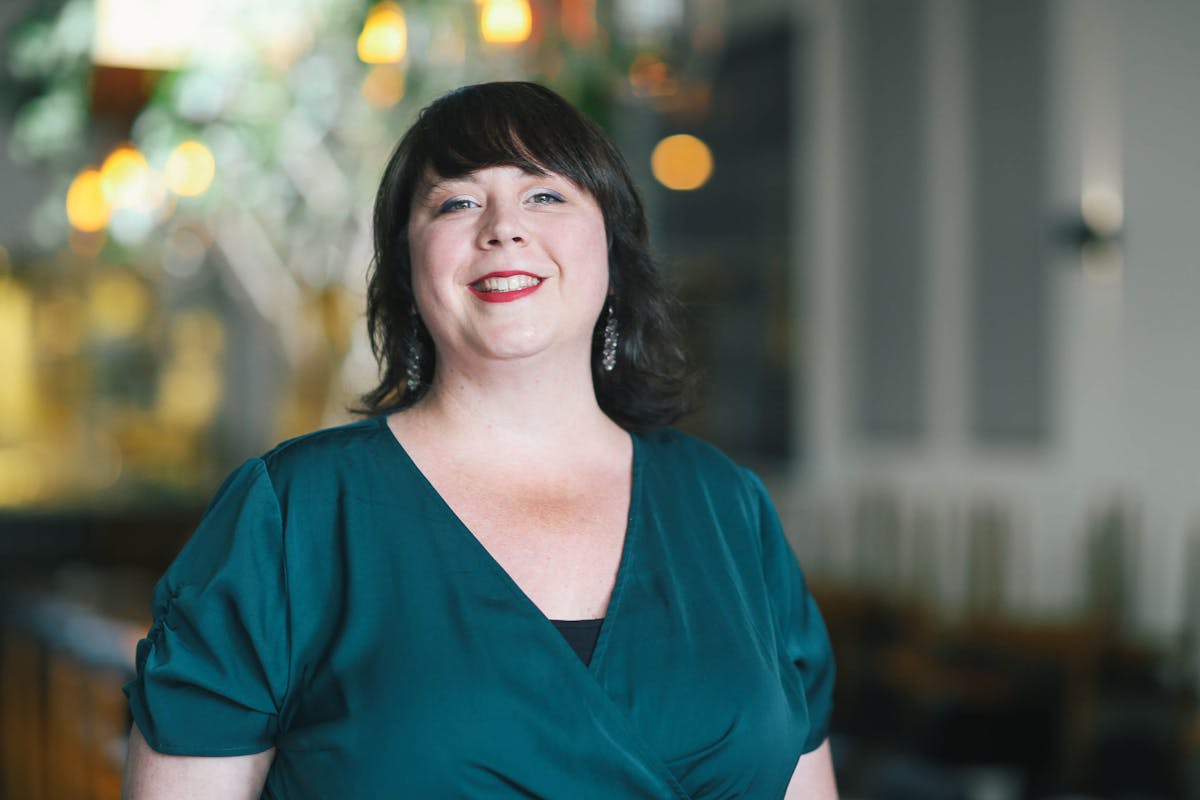 Kristin Malotke
Private Events Director
After graduating from the University of Michigan, Kristin moved to San Francisco in 1998.
While teaching literacy to first graders through the Americorps program, Kristin continued working in restaurants in the evening. She has bartended and served, as well as run several beverage programs. She credits Melissa Garbiras a former manager with helping her develop her managerial style.
At Sorrel Kristin has moved into event planning and brought her Michelin experience with her. It's her heartfelt belief that tailoring a dinner to each guest's personal tastes is vital to the experience. Her years of service and running wine programs allows her to help create a unique experience for every diner.