Main content starts here, tab to start navigating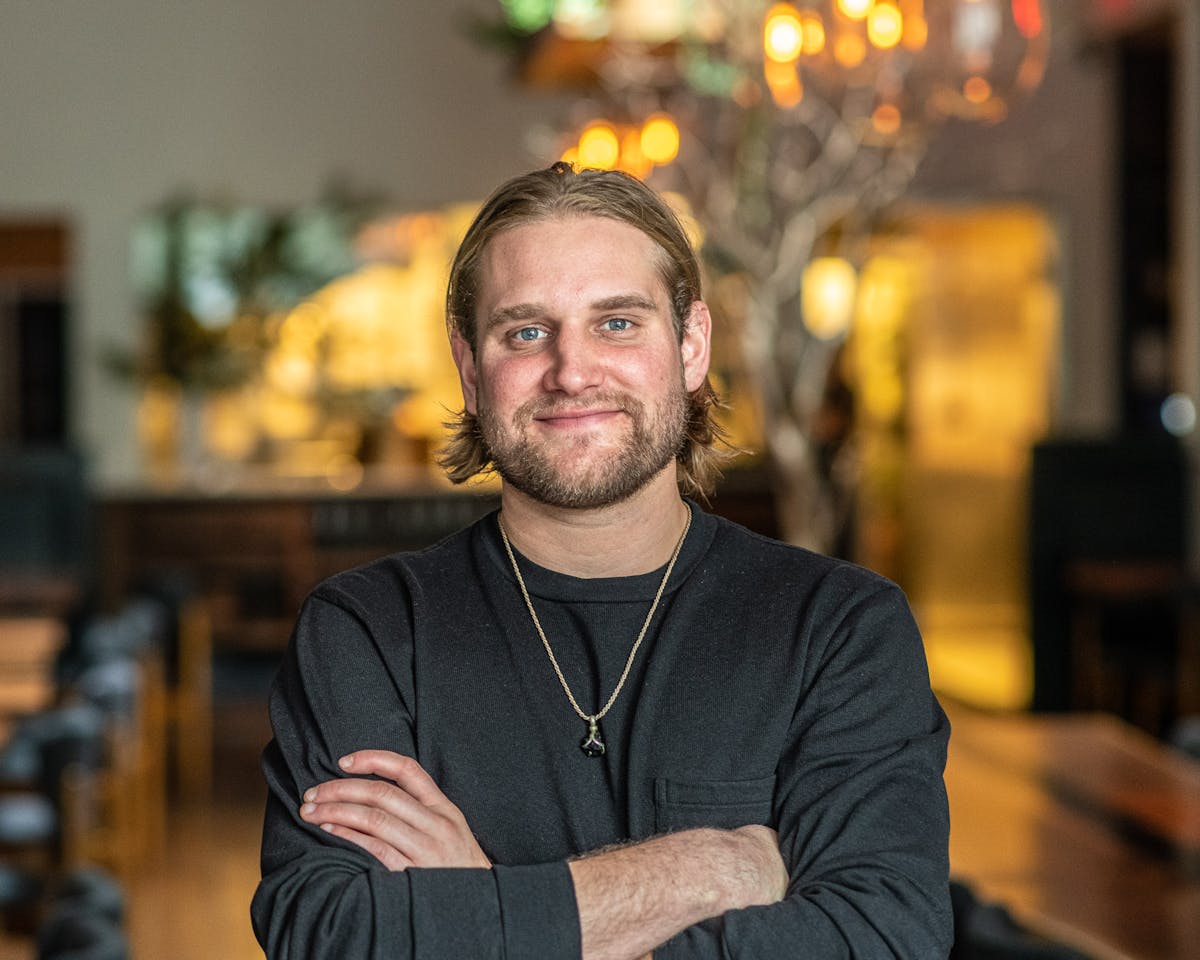 Colby Heiman
Managing Partner
Born and raised in Portland, Oregon, Colby Heiman has fond memories of cooking alongside his mother, preparing ingredients and watching as she combined them to create a composed dish. Colby's love of the outdoors and experience working in the produce section of a local grocery store allowed him to become well-versed in sourcing seasonal fruits and vegetables. He gained an appreciation for the environmental impact of food and sustainability practices - from green roofs to composting.
Colby attended Cornell University where he earned a Bachelor's degree in Hotel Administration. At Cornell, Colby honed in on business, management, and operations, branching out to study real estate and tourism in an effort to round out his degree. After graduation, he joined the workforce as a real estate investor and developer at Chicago's Walton Street Capital where he focused on the completion of large-scale renovations and improving hotel operations.
In 2015, Colby moved to San Francisco where he met Chef Alex through a mutual friend at the pop-up. Colby and Alex bonded over the mutual appreciation for music and the outdoors, and their passion for hospitality. When Colby secured a property in San Francisco's Pac Heights neighborhood, the pair took over the space and together transformed Sorrel into a brick-and-mortar restaurant. Today, the duo continue to run Sorrel together.