Main content starts here, tab to start navigating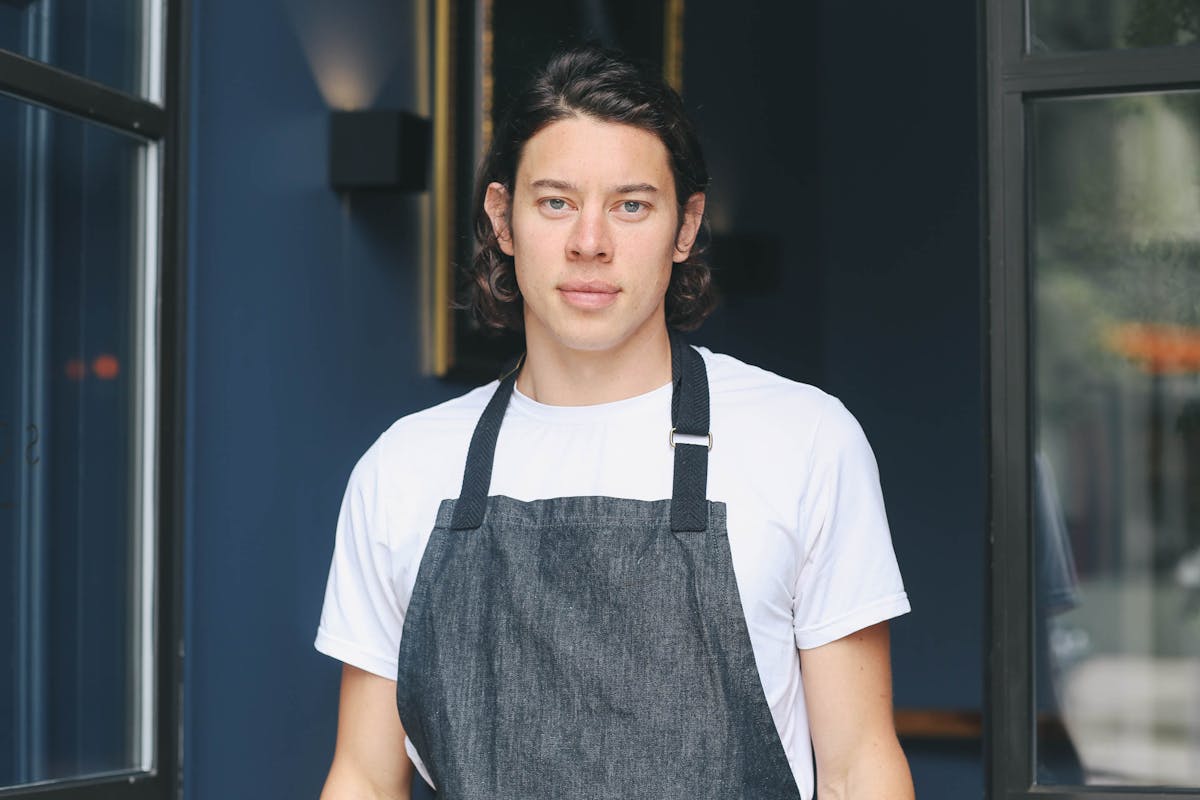 Alex Hong
CHEF / OWNER
Colorado native Alex Hong first discovered his passion for cooking through his aunt and uncle, a pair of Missouri farmers who shared homegrown organic produce with him on their frequent visits. Alex attended The Culinary Institute of America (CIA) in Hyde Park, New York. During his schooling, Alex completed an externship at Jean-Georges where he was first introduced to a Michelin-starred environment.
After moving to California, Alex secured a position at Michael Tusk's Michelin three starred Quince in San Francisco. Working closely with Chef Tusk, Alex was trained on every station, and also absorbed the art of hand-made pasta over the course of three years.
In 2012, Alex took a position as a personal chef that also gave him the freedom to operate his own emerging concept, Sorrel, as a pop-up at Hotel Rex in Union Square. During the three years of pop-up service, Chef Alex met Colby Heiman and they began the process of opening Sorrel Restaurant.
After about a year and a half of opening Sorrel, Alex was nominated for a James Beard Award. Around the same time, he and the Sorrel team were able to secure Sorrel's status as a One-Star Michelin restaurant.