Main content starts here, tab to start navigating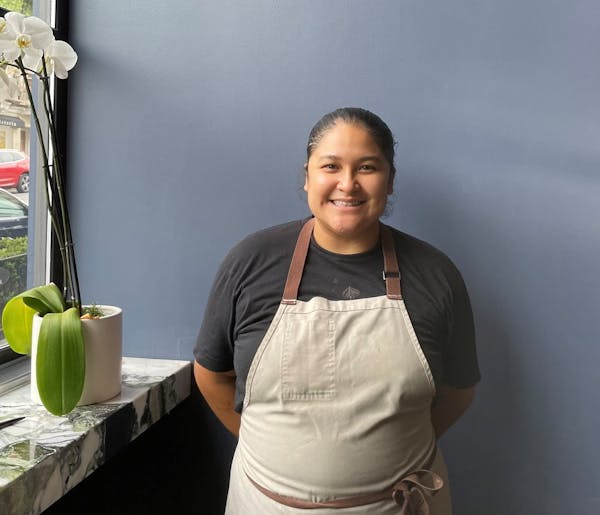 Tanya Jimenez
Executive Sous Chef
After studying at University of California Santa Barbara, Tanya Jimenez decided to pursue a culinary career. Instead of attending a traditional program, she opted to begin her training working in various kitchens including the St. Regis Hotel, Pinot Provence (Patina Group), and Stonehill Tavern (Michael Mina). A few years later, she relocated to San Francisco and started her journey working at Michael Mina, and then subsequently working at Saison. In the summer of 2020, Tanya made the move to join Sorrel as Executive Sous Chef.
At Saison, Tanya developed a deep interest in supporting local farmers and purchasing optimal produce. Coupled with her experience traveling and eating in Mexico and Quebec, she consistently tries to find new ways to highlight seasonality.
Tanya can be found at the Ferry Building on Saturdays chatting with farmers and finding the beautiful produce that ends up on Sorrel's tasting menu. On her weekends, she'll be at home watching Real Housewives with her three pet buttonquails.