Main content starts here, tab to start navigating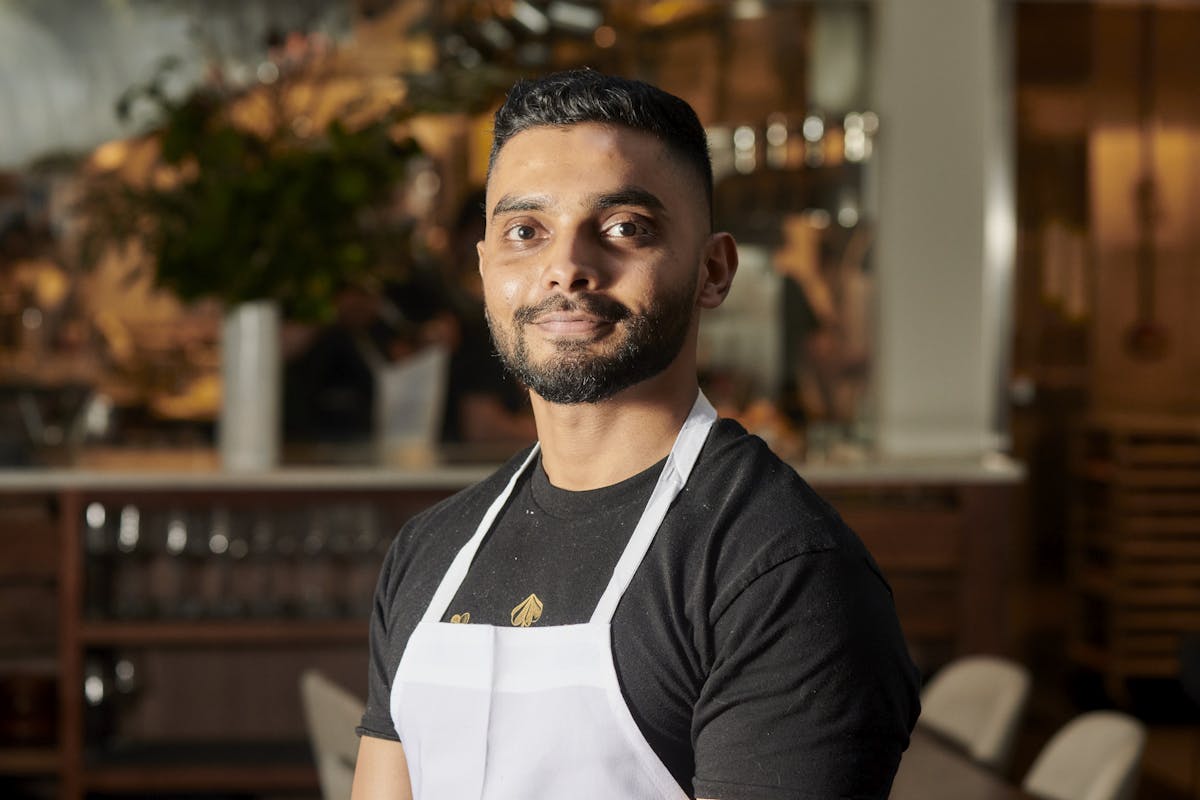 Nasir Armar
Pastry Chef
A native of Chennai, India, Nasir took up baking at age 15 when he began apprenticeship at his father's bakery. He worked at the bakery early in the morning every day and attend school during the day. Nasir took up the baker role full time at the age of 17. It was during this time Nasir convinced his parents to enroll him in a culinary school. He joined the Welcome Group Academy of Culinary Arts and graduated with a Bachelors in Culinary Arts. Nasir did his externship at Taj group hotels as part of the University program.
After Graduation, he was hired by the Oberoi hotels as part of their specialized management trainee program. JW Marriott, Bangalore then hired Nasir as a Pastry Cook where he learnt and crafted his skills in pastry. A year later he went on to join Chef Girish Nayak at Olive, Bangalore for two years before heading to Singapore for a stage at 2am Dessert bar by chef Janice Wong.
In 2018, Nasir moved to the USA to follow and achieve his dreams. He joined Sorrel as Pastry Chef in 2021.