Main content starts here, tab to start navigating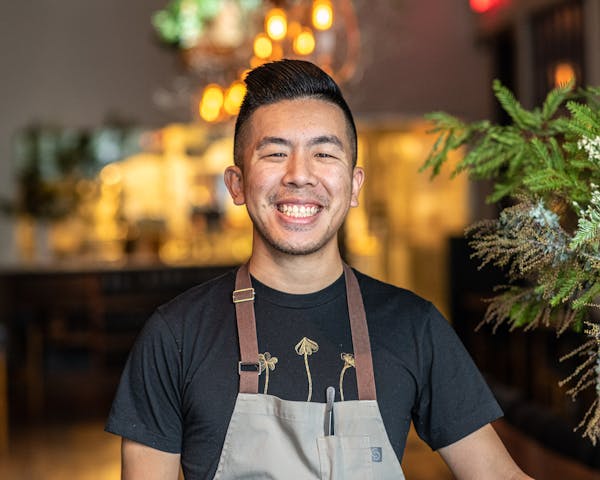 Mark Lieuw
Pastry Chef
Born and raised in San Francisco, Mark is a proud native and was always surrounded by food since he was a child: grocery shopping, cooking dinners for the family on the weekends, and peeling daikon for Chinese New Years always with his grandmother. Before pursuing pastry, he wanted to be a pediatrian, receiving a Bachelor's Degree from Dominican University of California in Biology with minors in math and chemistry.
After working a couple years at the University of California San Francisco in the child-life department, he decided to pursue his greater passion of pastry when his mother cited that he always had a knack for baking. After graduating from the California Culinary Academy, he externed at Eleven Madison Park in New York City and worked at other Michelin-starred restaurants including The NoMad and Le Bernardin before returning to California to work at The Restaurant at Meadowood.
In 2017, while at Atelier Crenn, Mark was promoted to pastry sous chef working under Chef Juan Contreras before taking on his first pastry chef Job at COI under chef Erik Anderson.
Since arriving at Sorrel, he has brought his knowledge and skills into creating a pastry program that he hopes makes him standout in his hometown.